Pleasant Grove, UT - Floor Maintenance And Upkeep
Hardwood Floor Maintenance in Pleasant Grove
---
The charm and features of hardwood floors make it a favorite among homeowners. Depending on the finish, this beloved flooring option can lend a natural warmth, old world appeal, or contemporary elegance to your home—leaving guests impressed.
But as the years progress, heavy foot traffic, moving furniture, and other activities will wear down your polished floors.
Don't let this be the case in your home. Our Pleasant Grove hardwood floor maintenance services will restore the gleam and beauty of your floors.
The Best Way to Clean the Floor
There are plenty of home-based solutions and cleaners that maintain hardwood floors effectively. Improper combinations and proportions of substances, however, can damage the surface.
Our team uses safe and protective cleaning solutions. Our Utah hardwood floor maintenance experts eliminate dust, dirt, oil, and other contaminants that compromise the quality of your flooring. With an intensive cleaning process, you can expect more than squeaky clean surfaces—you'll enjoy rejuvenated flooring, too.
Knowledgeable Experts
Scruffs or marks are unavoidable, so regular cleaning is essential. Maintenance keeps your hardwood floor from losing its finish and becoming dull. Our care doesn't stop with professional services; we're also happy to share simple ideas to keep your hardwood floors looking clean and gorgeous.
Trust our experts to help you with application and proper cleaning routines. We'll walk you through dos and don'ts, as well as recommend helpful products. Don't hesitate to call us in if you have questions.
Taking care of your hardwood floors shouldn't be hard work.
Pioneer Hardwood's team gets the job done for you. Restore your flooring's shine by calling us today, and get a free consultation on cost, materials, and time involved in your project.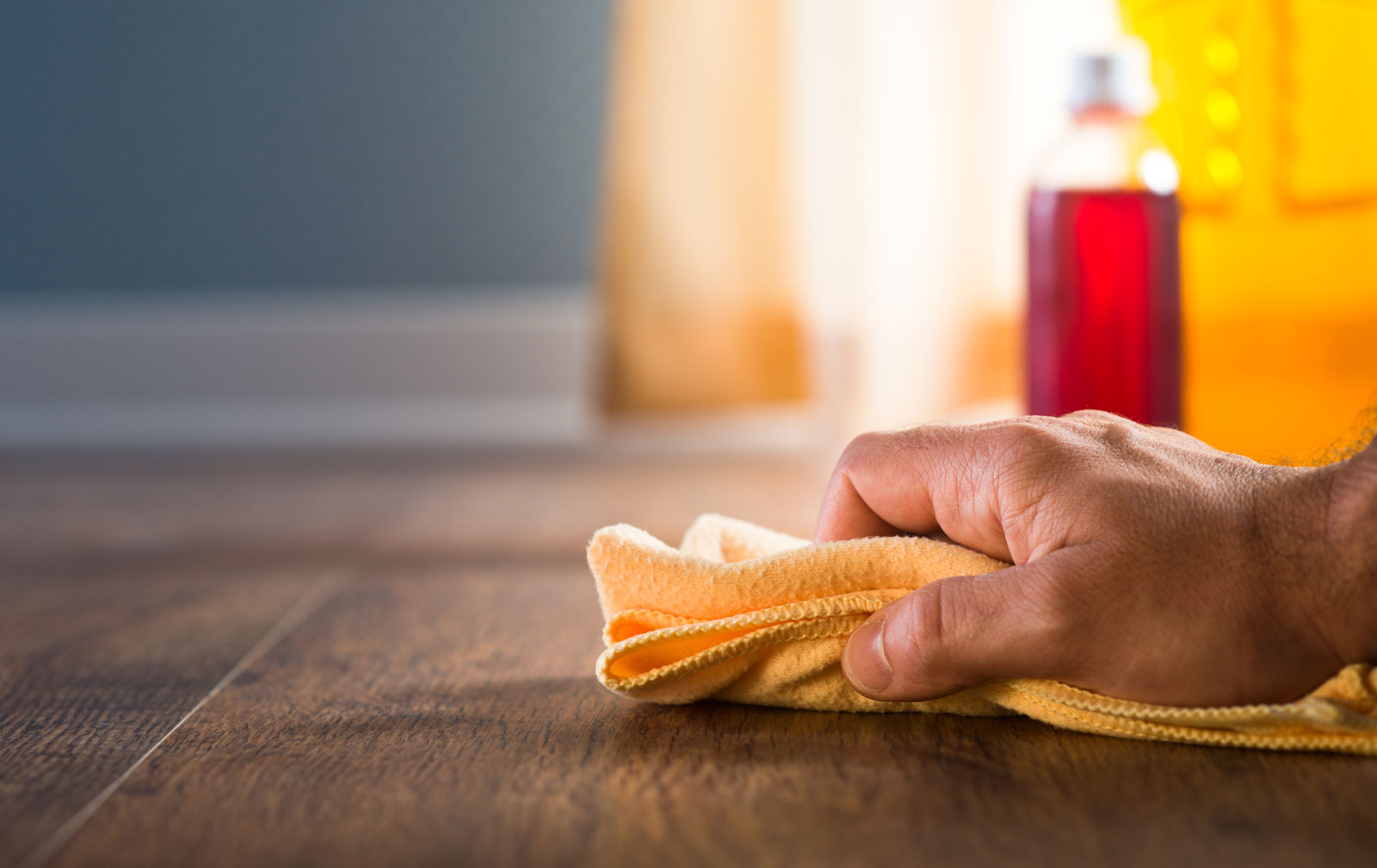 Extend the life of your hardwood with proper upkeep and maintenance
For standard dirt and grime, use an alkaline cleaner
For soap build up, use an acid-based cleaner
Make sure your stripper doesn't bleach your floor
Get stain protection with the right sealer
Get that glossy shine with the finish of your choice
Wet mop daily with a mild neutral cleaner
Proper care lets your floor last longer - call Pioneer Hardwood Flooring today at (801) 830-2115 to get a FREE Consultation to discuss the materials, time, and cost involved with your flooring project.
---