Hardwood Flooring in Utah
---
Nothing is more beautiful than a home enhanced by the natural beauty of hardwood. Whether your new home needs a touch of glamor or the floors need a little TLC, you need an experienced hardwood flooring contractor in Pleasant Grove to do the job.
---
Pioneer Hardwood Flooring transforms the aesthetics of your home with floors that enhance the décor or serve as the room's focal point. Save time and make an informed decision by leaving your flooring projects in our hands.
---
Professional Flooring Installation
---
Save time by trusting our experts to create a new floor or restore an existing one. From the simplest straight lays to elaborate custom hardwood flooring in Utah, we build styles that last.
---
Our professional team provides craftsmanship that matches our range of quality products.
---
Service Guaranteed
---
Only the highest quality of Utah hardwood flooring and exceptional service will do for our clients. During the consultation, we discuss materials, costs, and time involved to ensure you make an informed decision.
---
Transform your home with quality flooring from us. Get in touch with us today and get a free consultation on cost, materials, and time involved in your project.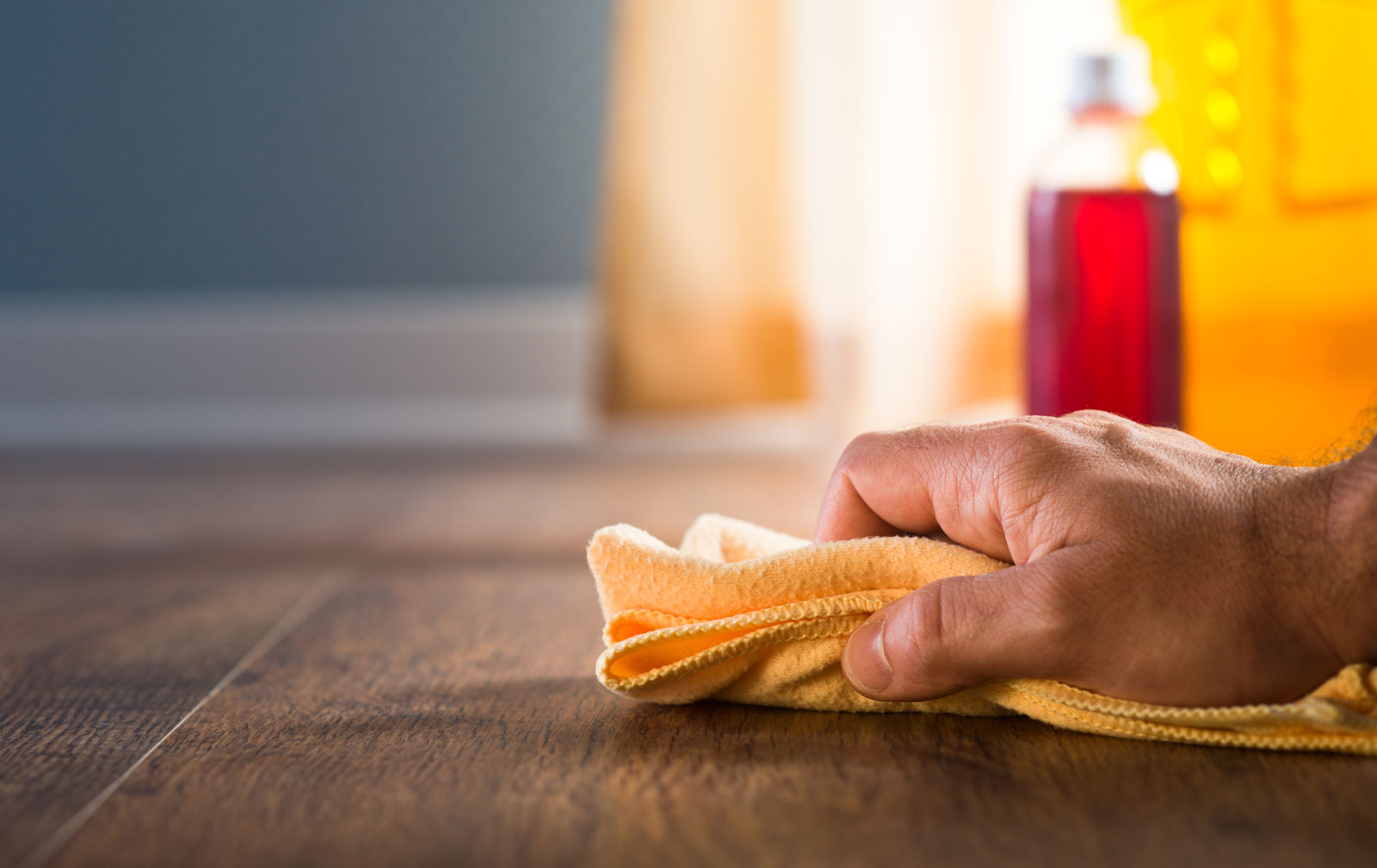 Pioneer Hardwood Flooring Inc. is my "go to" company for all my hardwood floor needs. I've had many projects done through the years and each one has turned out remarkable.  They were  able to blend two different floor colors on an addition.  No one can see the difference.  Pioneer Hardwood does "magic". So easy to work with and very affordable.  Quality and Perfection are top notch.
Keep your home clean during the floor project
---
With our dust-free sanding technique, a fresh layer of your flooring is exposed without clogging your home with dust.
Add value to your home with the beauty of hardwood.
Floor Maintenance And Upkeep
---
Extend the life of your hardwood with proper care - make sure your stripper doesn't bleach your floor, get the right sealer, the finish of your choice, and wet mop.
Restoration And Remodeling
---
Restore the floor board, sand stains – dust-free sanding, sand the floor and edges, hand sand corners, fill holes / repair damage, stain the wood, and apply the new finish - let your floors shine again.
New Construction And Installation
---
Give your home the natural beauty and warmth of hardwood – oak, maple, cherry, French bleed, hand scraped, exotics, and engineered and pre-finished flooring.
Keep your home clean with our dust free technique - call Pioneer Hardwood Flooring today at (801) 830-2115 to get a FREE Consultation to discuss the materials, time, and cost involved with your flooring project.